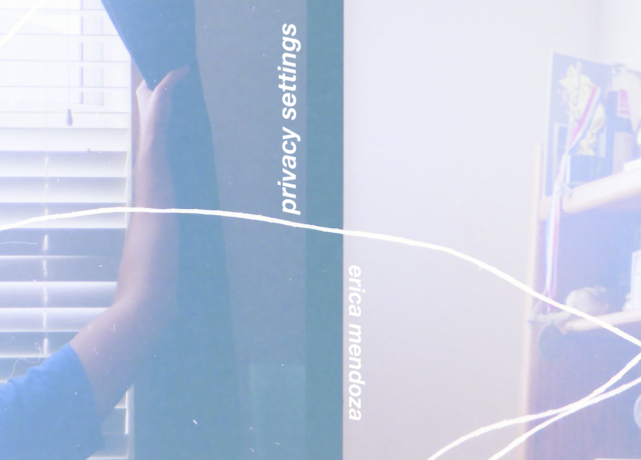 Exhibitions
ERICA MENDOZA: PRIVACY SETTINGS​
Erica Mendoza
How do you pick up the pieces of what's left when your hands and your body feel like a sieve that could never hold anything?
Could you allow yourself to let them go?
Privacy Settings features sculptures and videos for Erica Mendoza's MFA Thesis exhibition. Through the alteration of familiar and comforting domestic items, the works present remnants of heartbreak, allude to impeding anguish, and futile solutions for repair.