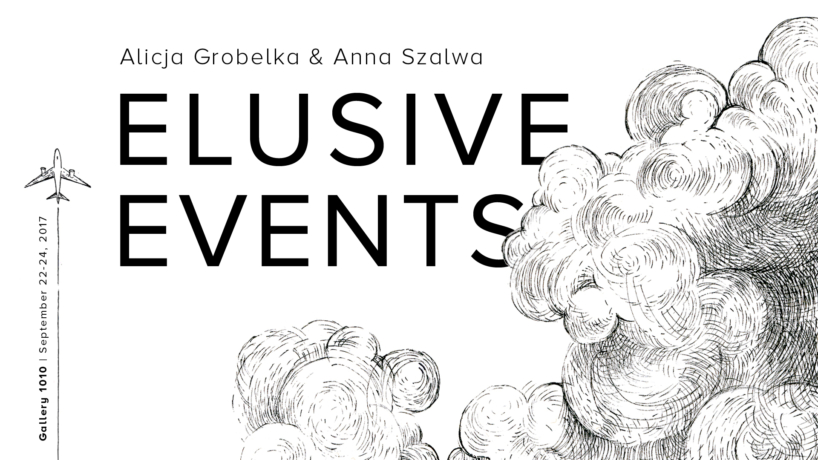 Exhibitions
ELUSIVE EVENTS
Alicja Grobelka
Anna Szalwa
This is an exhibition of Alicja and Anna, two students from the Eugeniusz Geppert Academy of Art and Design in Wrocław, Poland.

Currently, they are working at the printmaking studio of the University of Tennessee in Knoxville through exchange artist in residence program. They are presenting their works of printmaking and drawing from Poland.
Alicja is studying at Intaglio Studio of Prof. P. Tyszkiewicz and Dr. Agata Gertchen. Anna is a student of the studio of Printmaking Expansion Prof. M. Warlikowska. They are both students of Book and Graphic Design Studio by Dr. M. Wosik and Dr. J. Skrzypiec.
The title of the exhibition, Elusive Events, expresses common ground which connects both Alicjia and Anna. They focus on the surreal and subliminal, as well as personal visions of the world based on their emotion. Their works are open to a wide field of interpretation.