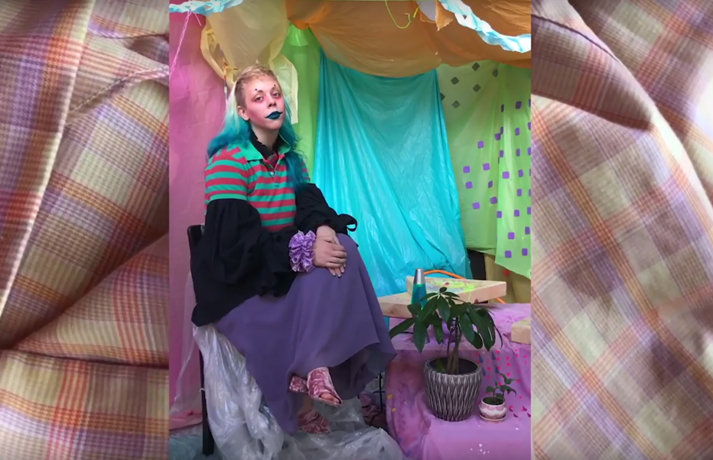 Exhibitions
DOMESTIC OASIS
Artists of all ages, backgrounds, media, and work-status are welcome to submit works for this open call. Domestic Oasis will be an interdisciplinary group show, including live plants, two-dimensional, three-dimensional, and time-based works. The exhibition is curated by Baxter Stults and Dana Potter and will be displayed at Gallery 1010 in Knoxville, TN at the end of March.
For questions please contact domesticoasis@gmail.com
To apply visit: https://tinyurl.com/domesticoasis
A domestic oasis, for this exhibition, is a contained plant. Potted plants, gardens, and lawns are pleasant pockets of nature in highly controlled human-spaces. The word "domestic" is rooted in managing a human-space, with seemingly contradictory feelings of boredom and fondness for doing menial work. It also refers to the taming and keeping of plants for the human-space. The domestic oasis is the pleasantly natural spot among the human's highly materially-manipulated home. Nurturing plants in and around the home is itself a domestic task. Plants are in need of consistent care which is often unseen, slow, and steady work. Watering and feeding a plant can be both a boring, menial task or an affectionate act of nurturing. Because plant-care is among other household tasks such as sweeping the floor or doing the dishes, the plant itself becomes an object to be managed.
In these domestic spaces symbiotic relationships begin to arise. As we care for the plants, they provide us with comfort, something pleasing to the eye, and a symbolic connection to the outdoors. In our deeply manufactured domestic and urban settings, controlled plants create a sanitized experience of nature, promising to deter the threats of bugs or wild animals. In a misguided attempt at retaining the natural world we often end up placing it in pots and cages and forcing it to fit a mold which we have dictated as the best or most aesthetically pleasing - the unnatural then becomes the archetype for the natural. We are losing any genuine connection to the earth, the wild, the uncontrolled, and the unexpected.
This exhibition will collect works by artists who are addressing the vague line between a natural versus an artificial relationship with nature.