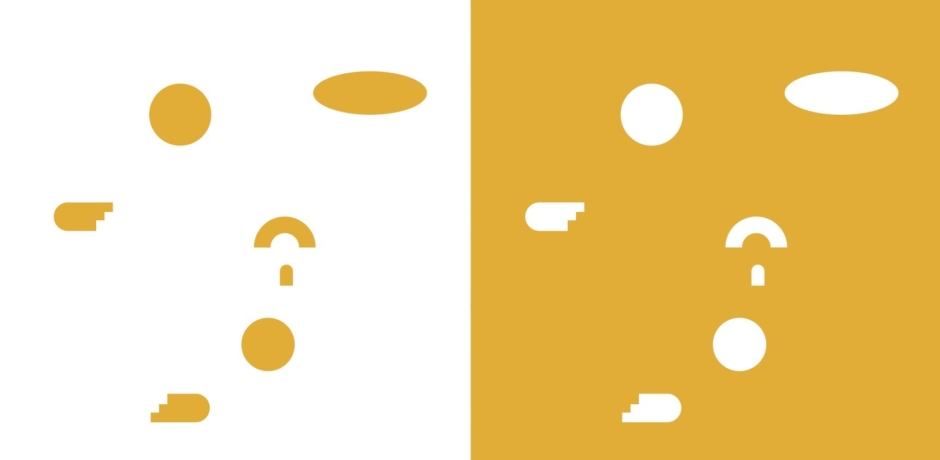 Exhibitions
CATHERINE RICHARDS: A THOUSAND FUTURES
Catherine Richards
BAD WATER presents Catherine Richards: A THOUSAND FUTURES.
In A THOUSAND FUTURES, shape is the vocabulary that builds into a writing system. Uninhibitedly pulling from a multitude of cultural strata in a study of how meaning and language is formed, Richards assembles a new linguistic structure by placing these references on the same hierarchical plane. The viewer is presented with a language that can be seen and felt, but does not seek to be linearly read or understood. Free from narrative, the gallery becomes an interpretive space, where meaning is perceived in the cultivated charge of each shape, in the moment of fracture from their cultural referent, rather than their particular legibility. Language is broken down and reconstructed, flattened and stretched, remaining fluid and free from the designation of time. The circle is a sun, but also an opening in a tantric painting, a roundabout in an urban city, a aerial view of a column in a plan. A tear drop turned horizontally becomes a mouth from Egyptian hieroglyphics, or an Eye of Providence from Christian iconography. Through change in scale, repetition, proximity and grouping, the shapes act conversationally, speechifying each other, allowing for meaning to emerge in their private chatter.
Animated by intuitive arrangement, design and play intertwine in material and spatial relationships. Constructed utilizing digital fabrication, the wood forms are sealed with a vibrant yellow vinyl, recalling the aesthetics of product display, accessory, adornment. Like a hoop earring hooked on an earlobe, a large fan fastens between two vertical structures; circles nestle into the corners of two beams; a small arch is hugged by a weighty vertical plank. Embedded into the walls of the gallery, the bright shapes adapt, becoming playful patterns woven in a fabric. The space becomes a tapestry.
Catherine Richards (Cleveland, OH) received a Master of Architecture and Bachelor of Science from the College of Design, Architecture, Art and Planning (DAAP) at The University of Cincinnati. Recent exhibitions and performances include Contemporary Arts Center (Cincinnati, OH), Carl Solway Gallery (Cincinnati, OH) and 21c Museum Hotel (Cincinnati, OH). Her work expands the understanding of architecture at multiple scales —including discrete objects, jewelry, textile, sculpture, video and installations. Richards' work has been featured on freize.com and in ArtPrize.
BAD WATER is an artist-run gallery set in a once vacant backyard structure located in Knoxville, Tennessee | behind 320 E. Churchwell Ave.