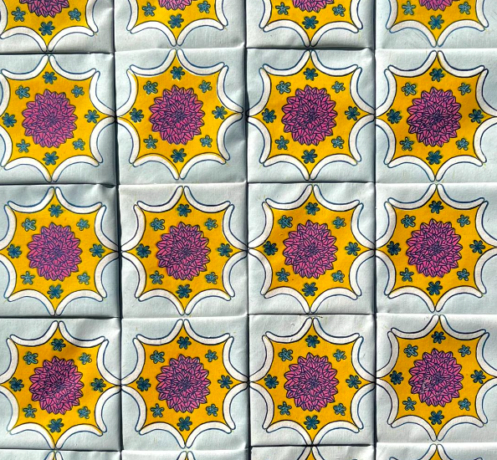 Exhibitions
BECCA MARTINEZ
Becca Martinez
Relay Ridge Gallery is proud to present our newest exhibition by Nashville artist Becca Martinez!
Becca Martinez is a Mexican-American, interdisciplinary textile artist and printmaker based in Nashville, Tennessee. Her work explores themes of domestic space while having conversations about her own family, roots, upbringing, and experience with growing up between cultures.
Some of the works featured in this exhibition were created during the 2022 Master Artist Apprenticeship Program offered through Tennessee Craft.