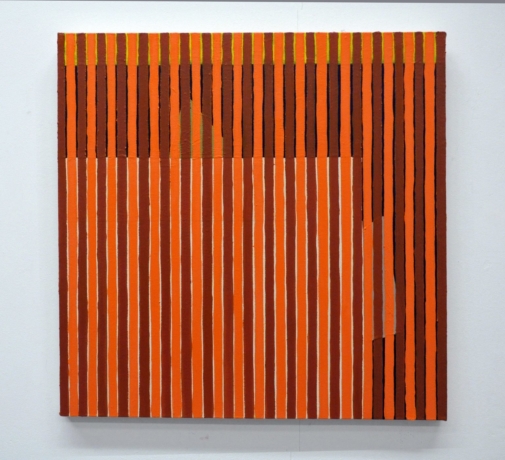 Exhibitions
ALABAMA ABSTRACTIONS: PAINTINGS BY BILL DOOLEY AND ALEX MCCLURG
William Dooley, Alex McClurg
Join us for a First Friday reception for Alabama Abstractions, paintings by William Dooley and Alex McClurg. Bill Dooley serves as the director of the Moody Gallery at The University of Alabama, Tuscaloosa. Alex McClurg received his MFA in painting and drawing from the University of Tennessee in 2013 and is currently head preparator at the Birmingham Museum of Art.
The UT Downtown Gallery is open 11 am - 6 pm W-F and 10 am - 3 pm on Saturday, All events at the UT Downtown Gallery are free and open to the public.
Masks are required. Thank you for working to keep our community healthy!