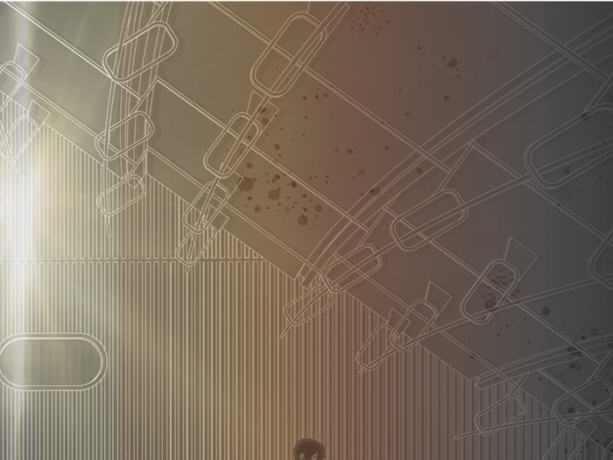 Exhibitions
AAFM: ARCHITECTURE IN ANIME, FILM, AND MUSIC
Briley Houston
Brendan Wallace
Bradford Webster
Christina Ceniceros
Elizabeth Elrod
Gina Nguyen
Joanna Martin
Lydia Russell
Mathew Hibbert
Ryan Cook
Sophia Spock
AAFM (Architecture on Animation, Film, and Music videos) will be a show which explores the narrative based on the atmospheric impact that Architecture and Space have on scenes as a tool used to strengthen, enrich, and deepen the story of the media (animation, film, or music videos). There is a great emphasis on honing and discovering how media is both impactful and intimate within many different perspectives.
The silence within a space, how light trickles within a room, how one person can look across the room and see their other, rise and calamity versus sudden stupefying scenarios, AAFM is here to answer the depths and the detail of how Architecture/Space become critical elements within the structure of today's multimedia and why they are so impactful on an intimate level.
The art pieces will be a variety of media, ranging from prints, collage, watercolor & ink work, to physical models of 3-D printing and modeling.