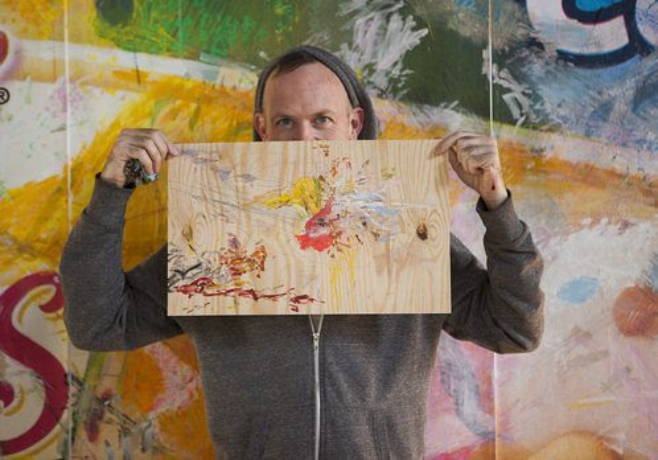 Exhibitions
AS IT IS: 75TH ANNUAL STUDENT ART COMPETITION
Please join us for this landmark anniversary exhibition of the University of Tennessee Ewing Gallery's Annual Student Art Competition. This long-standing university event will be on display from March 21 until 2pm on March 30. The announcement of competition awards will happen immediately after Tom Holmes' artist lecture concludes at 6:30pm on Monday March 21. The awards will be announced in room 109 and broadcast over Zoom. We invite you to the Ewing Gallery after this presentation to view the exhibition.
Our juror lectures are in-person this year, but they will also be broadcast simultaneously over Zoom. Holmes and Rinke selected the fine art and graphic design selections on exhibition in the gallery.
We hope you can join us in person or virtually!