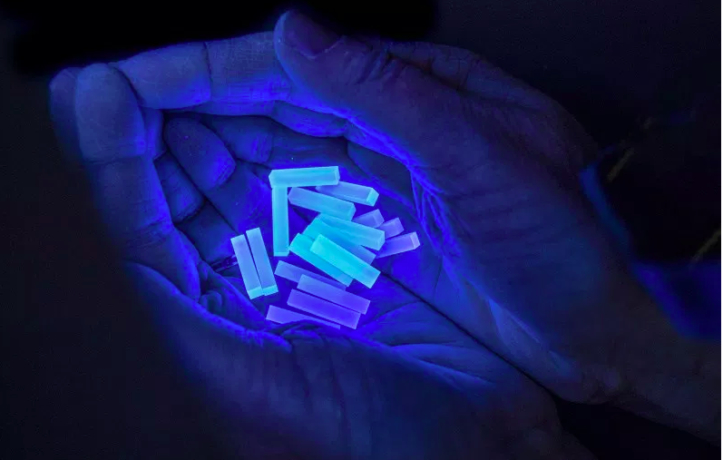 Exhibitions
21ST ARTS IN THE AIRPORT
Eleanor Aldrich, Lynda M. Best, David Boruff, Bobbie Crews, Viktoriia Cubbedge, Yvonne Dalschen, Nick DeFord, Jurgen Dopatka, Carol A. Erikson, Melissa Everett, Alan Finch, Geri Forkner, Carl Gombert, Stan Hillard, Brian Horais, Chris Hornsby, Stacy Jacobs, Judy Kelley Jorden, Gretchen Kaplan, Andreas Koschan, Vickie Kallies Lee, Beauvais Lyons, Ryan Mason, Roy McCullough, Kate McCullough, Ken McMahon, Jodie Miller, Susan B. Miller, Allen Monsarrat, Steve Olson, Hei Park, William Rerick, Jack Retterer, Annie Rochelle, Caitlin Ryan, Phil Savage, Mary Saylor, Jim Scarsella, Joshua G. Shorey, Emma Slaymaker, Carl Whitten.
The Metropolitan Knoxville Airport Authority (McGhee Tyson Airport) and the Arts & Culture Alliance of Greater Knoxville are pleased to present the 21st Arts in the Airport exhibition, a new selection of artwork from 41 artists in the East Tennessee region. Arts in the Airport was developed to allow regional artists to display work in the most visited site in the area. Over the past ten years, nearly 890 unique works of art have been displayed and over $58,000 returned to local artists in sales. The contemporary 2- and 3-dimensional artwork is exhibited in the secured area behind McGhee Tyson Airport's security gate checkpoint through August 28, 2019.

Juror Jered Sprecher, professor at the University of Tennessee, provided this statement about the exhibition: What a privilege to serve as juror for this installment of the Arts in the Airport juried exhibition. The call for entry made the statement 'Everywhere You Look, UT'. As I surveyed the numerous entries, I kept in mind the University's role in sharing knowledge and creative and scientific advancements, as well as helping all citizens to be good stewards of this state's resources. The University of Tennessee is a dynamic meeting place for people of all walks of life. I kept this rich heritage in my mind as I selected individual artworks for this exhibition. These individual artists show the multi-faceted and rich visions of life in Tennessee.