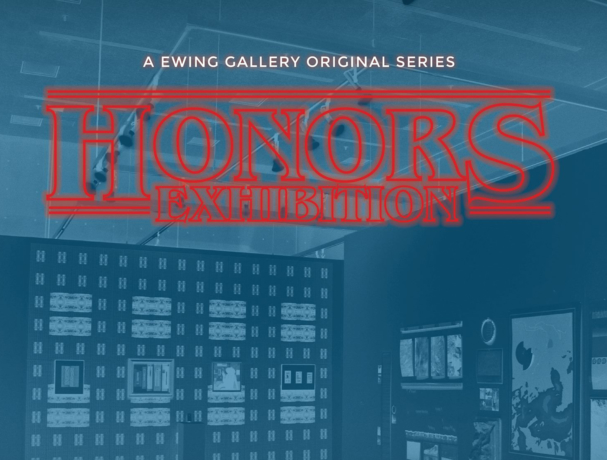 Exhibitions
2018 HONORS EXHIBITION
Marcus Taylor
Kristen Wasik
Michael Seagraves
Jade Knox
Sierra Plese
Jesse McAdams
Initiated by the Ewing's Director Sam Yates 28 years ago, this exhibition recognizes outstanding students graduating from The University of Tennessee with a Bachelor of Fine Arts from the School of Art, College of Arts and Sciences; a Bachelor of Architecture or Bachelor of Science, Interior Design, a Master of Architecture, and a Master of Landscape Design from the College of Architecture and Design.
Selected by a School of Art Faculty Scholarship committee, six art students from various art disciplines were chosen from the qualifying applicants for this year's exhibition.
The College of Architecture and Design participants will be selected by the faculty-at-large, and by outside review teams.