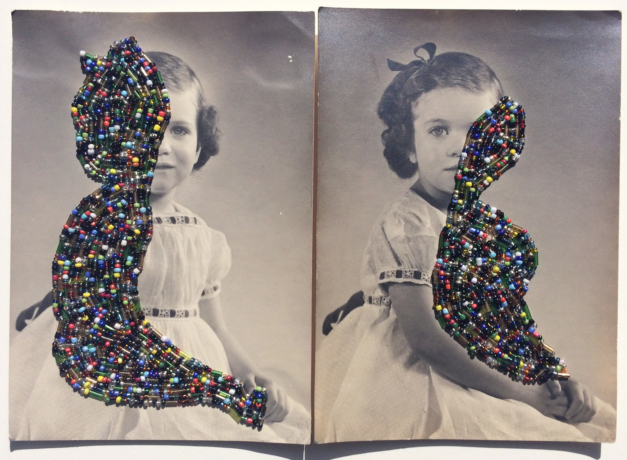 Exhibitions
2018 DOGWOOD ARTS REGIONAL ART EXHIBITION
Eric Buechel
Jan Burleson
Denise Cumming
Yvonne Dalschen
Brent Dedas
Nick DeFord
Sophie Glenn
Christopher Gullion
Caitlyn Jordan
Jana Kappeler
Donald Keefe
Michelle Lan
Brandon Lutterman
David Marquez
Elli McNall
Rachel Meginnes
Christopher Mitchell
Michael Murphy
Kelly Murray
Melissa Newman
Michael Shuemaker II
Jennifer Stoneking-Stewart
Jason Stout
KJ Thomson
Join us at the Dogwood Arts office for the 2018 Regional Art Exhibition!

The Dogwood Arts Regional Art Exhibition was developed to showcase and award the finest artists of our region. Fine art encompassing all styles and genres from both emerging and established artists have been selected by a talented juror with vast experience in the arts and a passion for our region's creative culture. The exhibit will be on view from June 1-30, 2018 at Dogwood Arts office located at 123 W. Jackson Avenue.
Opening Reception at Dogwood Arts / First Friday, June 1, 2018 / 5:30-8:30pm
---
2018 JUROR — LEIGH SUGGS

Leigh Suggs was born in 1981 in North Carolina and currently resides in Richmond, VA. She received her BFA from the UNC, Chapel Hill and her MFA from the Virginia Commonwealth University in Craft & Material Studies. Gaining recognition throughout the area, her work has been shown in multiple group exhibitions across NC and in Richmond, VA. Suggs has been awarded several grants and honors, including the NC Fellowship Award, a city of Richmond CultureWorks Grant, and a residency at the Quirk Hotel & Gallery in Richmond, VA. Her work is part of several corporate collections, and she is currently a curator at LIGHT Art + Design.

---
Photo credit: Nick DeFord

---