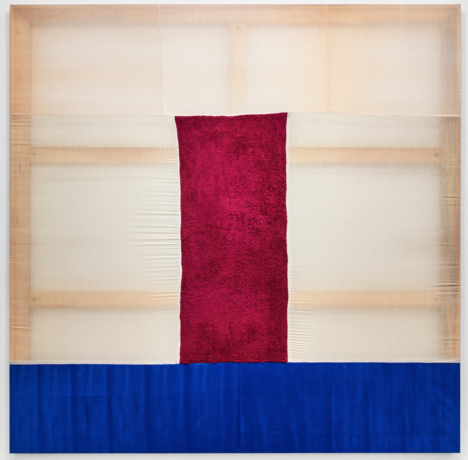 Exhibitions
17TH STREET STUDIOS GROUP EXHIBITION: AMALGAM, VOL. 4
John Allen, Eric Brittain, Lesley Eaton, Jon Hendricks, Renee Holiday, Beth Meadows, Janet McMullen, Natalie Petrosky, Britton Sharp, Gwyn Pevonka
Come view a vast array of artwork by 17th Street Studios Artists at our annual Group Show Amalgam, Volume 4. The exhibition will be held in the upstairs gallery - The Balcony - of the Emporium Center.
Select artists will also be selling fine art prints and smaller works of art during the opening reception on First Friday, June 2. Works on display in the gallery will also be for sale.
The artists of 17th Street Studios are John Allen, Eric Brittain, Lesley Eaton, Jon Hendricks, Renee Holiday, Beth Meadows, Janet McMullen, Natalie Petrosky, and Britton Sharp. Also featuring studio alumni Gwyn Pevonka.
Light refreshments will be served and other art exhibitions will be going on throughout the rest of the Emporium. Work will be on display throughout the month and the gallery will be open M-F 9-5pm.
17th Street Studios is a private work space for artists located in Redeemer Church in the Fort Sanders neighborhood near downtown Knoxville. Its primary mission is to promote the success of fine artists through affordable physical space that fosters community and support.
To learn more, visit: 17thstreetstudios.gutensite.com
---
image: Natalie Petrosky, La Luz, 2016. 96"x96" stretched sewn fabric