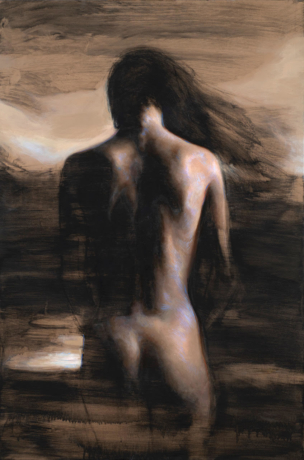 Exhibitions
JULIETTE ARISTIDES
Juliette Aristides, Richard Greathouse, Alan LeQuire
Artist/author, Juliette Aristides joins us this fall with simultaneous exhibitions: one at LeQuire Gallery/Nashville and one at Customs House Museum/Clarksville. Both run Nov - Jan. / Opening Receptions Nov 2nd & Nov 4th. Juliette is a rock star in the world of contemporary realism. She has numerous accolades, the most recent being Fine Art Connoisseur's 2022 Lifetime Achievement Award.
We're thrilled to have Juliette back in Tennessee pairing with like-minded artists Richard Greathouse and Alan LeQuire, (who is gearing up for a major solo exhibition of new work at the Parthenon next year).
Artists Discussion: Nov 2nd 6-7:00PM.