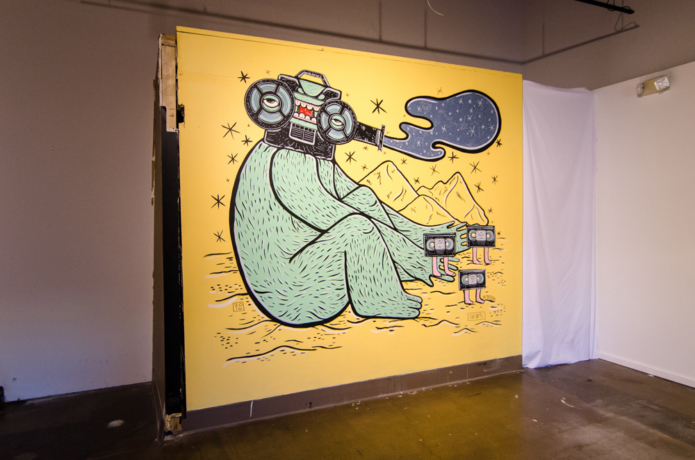 Exhibitions
SWINE: GRAND OPENING RECEPTION
Aaron Cowan
Adam Kirby
Bonnie Buffington
Eleanor Epstein
Justin Butts
Katie Severson
Kayla Cloonan
Kyle Wood
Matthew Dutton
Morgan Koch
Stephanie Loggans
Zac Holbrook
Please join us for First Friday, June 3 and Saturday, June 4 for a Grand Opening Reception!
Starting at 5pm. Free and open to the Public, there will also be light refreshments and hors d'oeuvres.

We are excited to announce that this will be the debut exhibition at Swine, featuring several local artists working in sculpture, installation, and performance art.
Performances will take place Saturday @7pm. The show comes down the 19th of June.