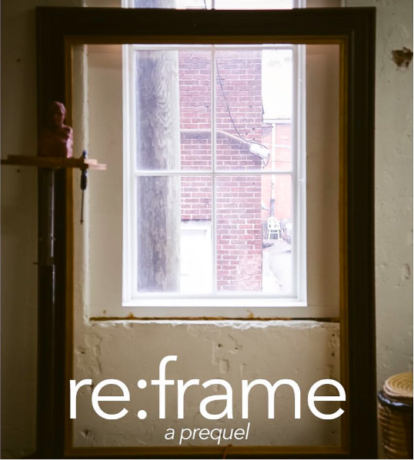 Exhibitions
RE:FRAME A PREQUEL
J. Adams
re·frame /rēˈfrām/

verb
place (a picture or photograph) in a new frame.
frame or express (words or a concept or plan) differently.
"re:frame | a prequel" is the first stage of exploring the concept of changing perspective, both in art and identity. It's an examination in borders, perspective, evolution, and transition in art and within the artist.
Bio
J Adams fell in love with photography as a student at the Baylor School. Two decades later he has found both passion and peace through visual storytelling. He has been a creative professional for over 15 years; managing social media platforms, videography, graphic design, photography, and other digital media needs for numerous civic and nonprofit clients throughout the southeast. He currently serves as the City of Chattanooga's Creative Media Specialist. Though his professional career has been fulfilling, the need to evolve has caused J to reframe his identity as a photographer and, ultimately, an artist. Through photography, he has discovered his voice, his passion, and his purpose. He invites you to see life through his lens in the hopes that it will allow you to feel, to heal, and to be inspired.