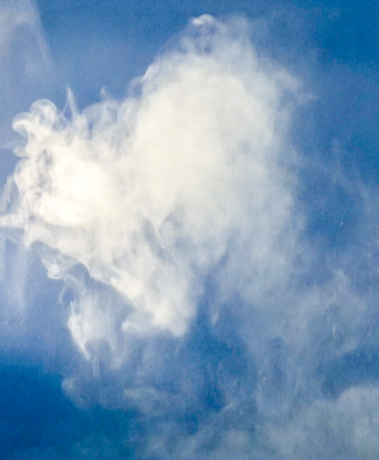 Exhibitions
MAYBE A HORSE
Omri Zin
Rotem Tamir
Please join us Thursday, June 21st from 6:00-9:00pm for an evening reception with Omri and Rotem Zin-Tamir's conclusion of their ARC Featured Artist Residency! The artists will be in attendance and will give an artist lecture at 7:00pm. Light refreshments will be provided.
About the Exhibition:
Stemming from notions about "Art as a device for seeing" that originate in a 1919 text by Russian literary critique Viktor Shklovsky titled "Art as Technique/Device", the work consists of a Pepper's Ghost theater that will lure a single viewer at a time to indulge in the act of seeing and disarm his/her automated state of everyday perception.
About the Artists:
Rotem & Omri Zin-Tamir's collaborative practice evolved through mutual interests and influences and an ongoing involvement with each other's individual work. At their core is a persisting meditation on questions regarding authorship and the nature of the creative process. Their work develops through vigorous conversation, both in the form of sculptural action and verbal dialogue, as an ongoing state of exchange, with a conscious intention to avoid conclusive resolutions and an emphasis on process and elations.
RSVP on Facebook here: https://www.facebook.com/events/613980908956099/