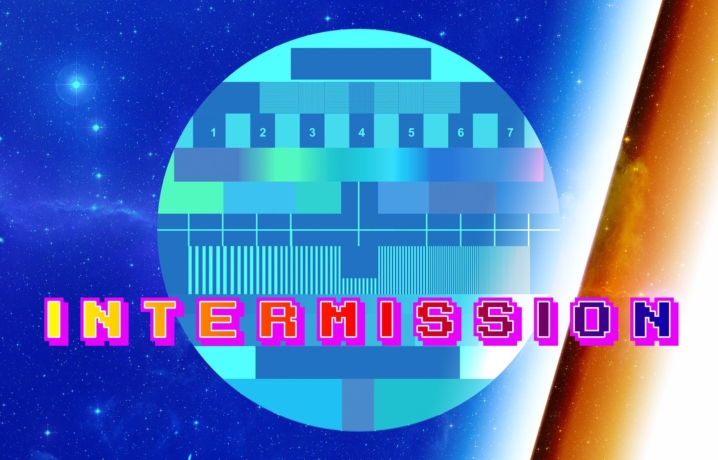 Exhibitions
INTERMISSION
Swine / 100 W. Main June 30, 2016 - July 16, 2016
Claire Bloomfield
Aaron Cowan
Matthew Dutton
Zac Holbrook
Brandon Kennedy
Adam Kirby
Kirby Miles
and more!
Please join us Thursday, June 30th for our second group show Opening Reception! The work featured will be a variety of large-scale installation projects that push the boundaries of the artists' practices.
There will be light refreshments and h'ors dourves Thursday, June 30th and Friday, July 1st.
The show will be up through July 16th!
This event is free and open to the public; we will also be open for the First Friday gallery hop and the Saturday music event at Cine-Rama with Pujol!