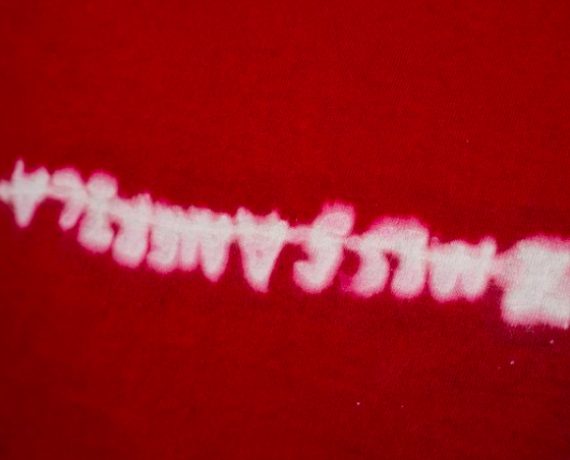 Exhibitions
HOT DOUGHNUTS NOW
CC Calloway
🔥HOT DOUGHNUTS NOW 🔥
The artist residency is a place for rethinking art practice—learning and unlearning. How can the exhibition go about things differently and rethink the gallery as a final destination, a home base? Can this newly thought open space instead become a precipice, provocateur, or an invitation to join, follow, or lead?
Listen and speak? Reinvent practice? Work in new mediums, in secret, in the dark, then turn a light on.
AN EXQUISITE CORPSE
A LOOPING STRUCTURE
A BACKWARDS FORWARDS
LOOPING OUT OF 2020 and into 2021
Digital Extensions
Each time the HOT DOUGHNUTS NOW Hot Light™ sign is illuminated down the street at Krispy Kreme, the StoveWorks' Instagram account will be activated by resident artists. When the original neon sign was invented in Chattanooga, TN in 1982, sales increased immediately. Subsequently, profit-maximizing, time-triggered neon signs were adopted around the world. Businesses flourished. The "Now" was a call to liveness, immediacy. The sign becomes an outside-time signature giving structure to the days spent indoors and sweet tooths.
Come see the show!