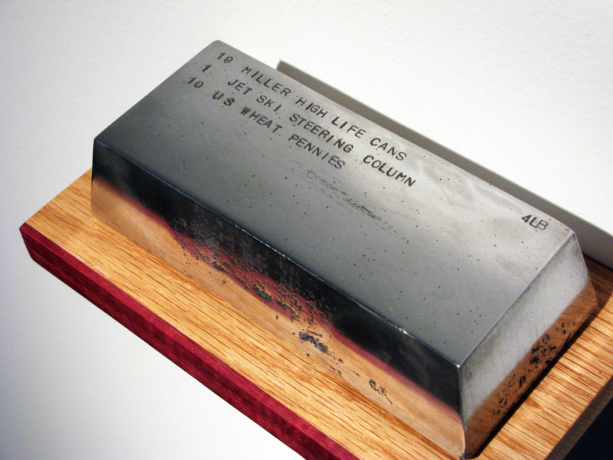 Exhibitions
DREAMT DAYS DARK / DARK DREAMT DAYS / DAY DREAMT DARK
Aaron Cowan, Arlyn Ende, Ana Carolina Meza, Bonnie Begusch, Chattanooga Public Library & C-Grimey, Clayton Aldridge, Damien Crisp, Emily Bivens, Josiah Golson, Laura Denzer, Traci Tullius, Shane Ward
"It was great spending time with you," you might say as you drift out the door of an old friend's home. You've known one another since you were kids, going back to grade school. Once you became adults, you grew apart but still managed to keep touch, connecting once a month over the telephone. Recently you shared the tragedy of your mother's passing and how the winter made it feel like you just couldn't handle it anymore. You're not the first to feel this way, you know this, but that doesn't seem to help anyone understand.

Now take the "you" from above and try imagining that "you" is not "you" but someone else. Someone from another country, someone from another income bracket, or family environment, or ethnic group, or grew up in a rural setting, or in a tenement building in a crowded metropolis, or even from a different decade, or religious affiliation. Now that you've imagined all these possible people see if you can't recalibrate time, based on their perspective(s).

In Dark Dreamt Days/ Dreamt Days Dark/ Days Dark Dreamt, the 4th exhibition in Stove Works' satellite series, artists examine the endless identities of time. We invite you to explore time's variable nature; the innovation, evolution, decay, and violence within.