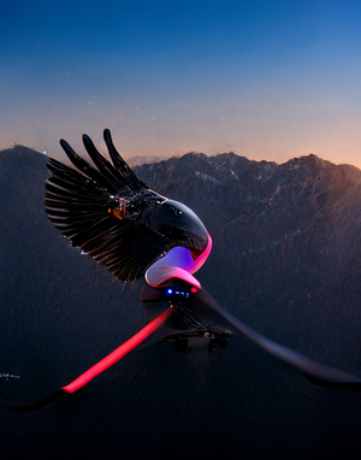 Exhibitions
A PLAGUE OF STARLINGS
Walter Kitundu, Rick Silva, Marisa Williamson
A Plague of Starlings considers the artists' relationship to the landscape and various natural ecologies in the face of societal assumptions that center whiteness at the heart of "being outdoors". Featuring works by Walter Kitundu, Rick Silva, and Marisa Williamson, the exhibition employs sculpture, sonic interventions, the remnants of site-specific projects, and digital renderings of landscapes both real and imagined.
The works in A Plague of Starlings illustrate a long and sacred history of diverse cultural communities' engagement with the land as a life-giving force and source of cultural roots. The artists' catalog, critique, and re-image the ecologies they address in order to marry an acknowledgment of historical harm to poetry about future possibilities. Encouraging conversations about land ownership, community care, and being a non-white body in public space, the exhibition proposes that "belonging" in outdoor settings is a complex negotiation that too often de-centers generations of curiosity, labor, and care exemplified by Black, Indigenous, and other people of color.
The concept for A Plague of Starlings was born from conversation between artists, writers, musicians, and variant makers who grapple with the politics of being visible, included, and accepted within the various natural landscapes they call home.
Curated by Ashley Stull Meyers, the exhibition takes its title from the poem of the same name by Robert Hayden.