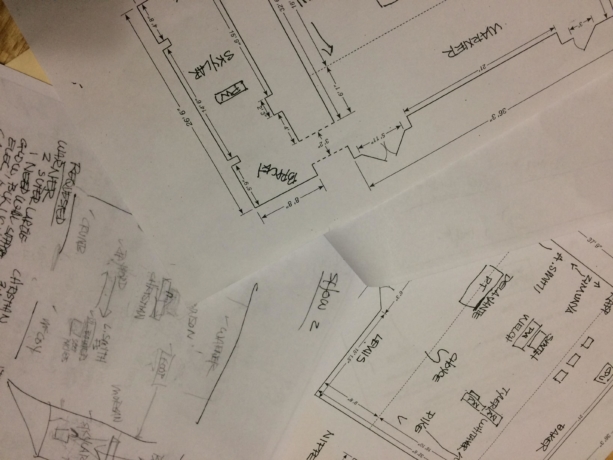 Exhibitions
2018 UTC SENIOR THESIS EXHIBITIONS
Highly anticipated by campus and community, the UTC Department of Art Senior BFA Exhibition features students matriculating from the Department's curricular concentration areas of Graphic Design, Painting and Drawing, Photography and Media Arts, and Sculpture. Visitors should expect a broad range of materials and approaches from the traditional to the unconventional.
Artists' talks begin at 5:00pm in the Auditorium of Cadek Hall, 725 Oak Street, 37403. Public reception follows 6:00pm – 7:30pm Fine Arts Center lobby, 752 Vine Street, 37403.
"Show One" opens Tuesday April 3, 2018. Student Artists in "Show One" are Alex Nipper, Stephanie Shelton, Caleb Moore, Ashley Whitaker, Wesley Pike, Shelby Baker, Victor Tyler, Andrew Choyce, Abi Lewis, Layla Rapp, Sarah Gibson, Peyton Smith, Clayton Welch, Emma Delavante, Ben Zimunya, Alexis Smith, Meagan Grim.
"Show Two" opens Tuesday April 17, 2018, and features Relyk Lupitume, Samantha Bracey, Mica Morgan, Stephanie Koop, Diamond Rayford, Cicely Lardizabal, Paige Warner, Marlee Robinson, Kelsey Christian, Laine Smith, Sarah Bowers, Leslie Rankhorn, Mirel Crumb.
Please mark your calendars, don't miss this exciting and meaningful event, and see you at the Cadek Hall for oral & media Presentations and at the Cress for the 2018 UTC Senior Thesis Exhibitions!