GALLERY VISIT: UNREQUITED LEISURE
SEP. 30, 2019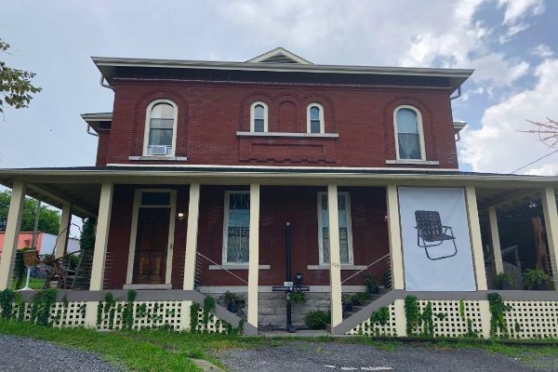 GALLERY VISIT: UNREQUITED LEISURE
SEP. 30, 2019
Look for the emblematic lawn chair, a banner that hangs outside the unassuming brick duplex. Near Plaza Artist Materials and next door to the storefront for Third Man Records, you'll find Unrequited Leisure. Pie Town's new artist-run gallery, which opened in January, addresses Nashville's appetite for experimental, outward-facing programming.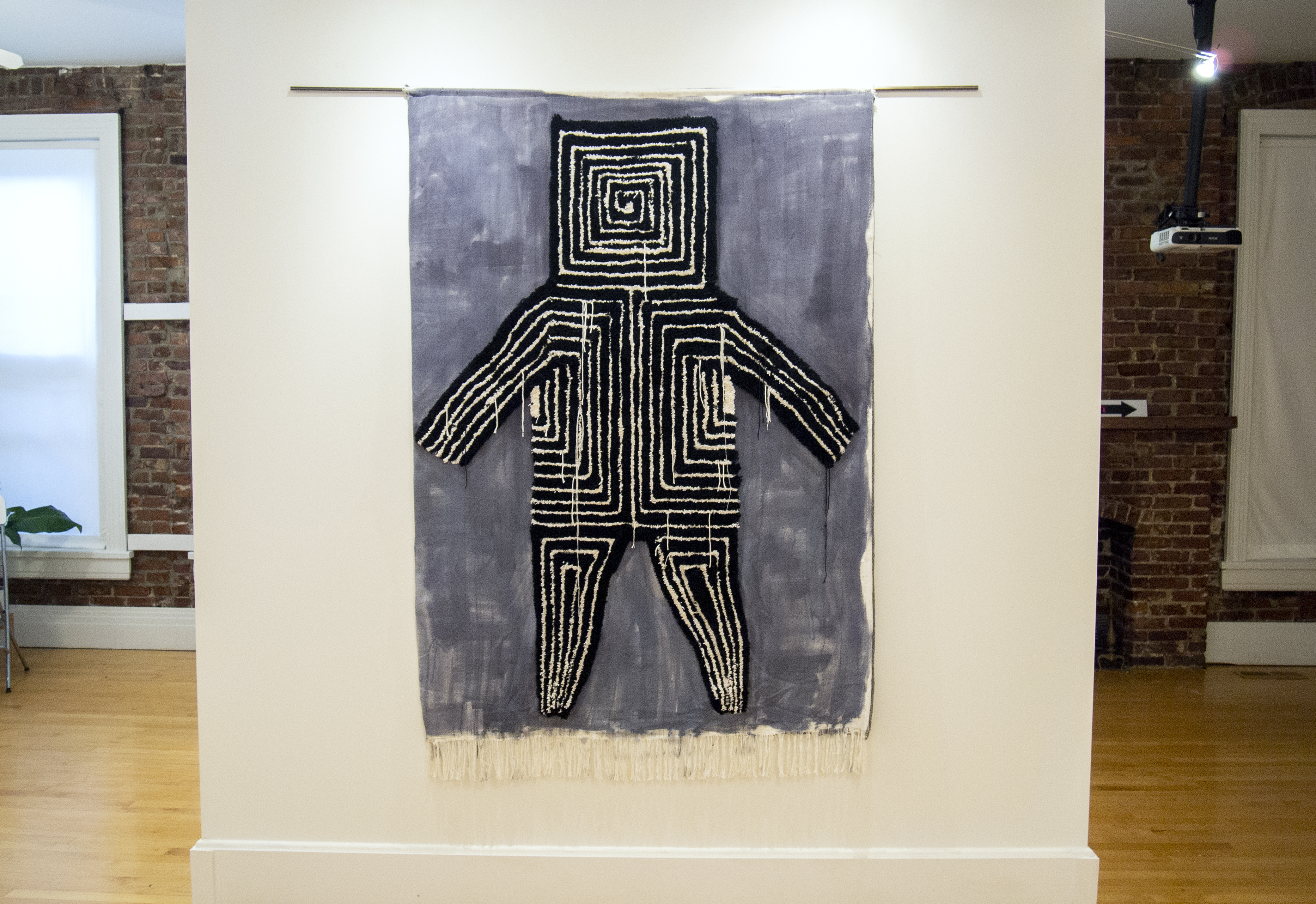 It's worth the mile-plus trek from the arcade where the First Saturday Art Crawl concentrates. An outlier in more than just physical location, Unrequited Leisure (UL) separates itself from the transactional flavor of the tourist-saturated downtown. Its exhibitions are dialogue-driven and curated by the gallery's directors Clint Sleeper and Chalet Comellas who, as art educators, envision the gallery as a site for conversation and exploration.

A key part of the programming is a series of film screenings that take place in the private yard behind the gallery. Here you'll find actual lawn chairs—various kinds—sprinkled around the grass. A primitive, white projection screen contrasts starkly with the wall of dark green ivy behind it.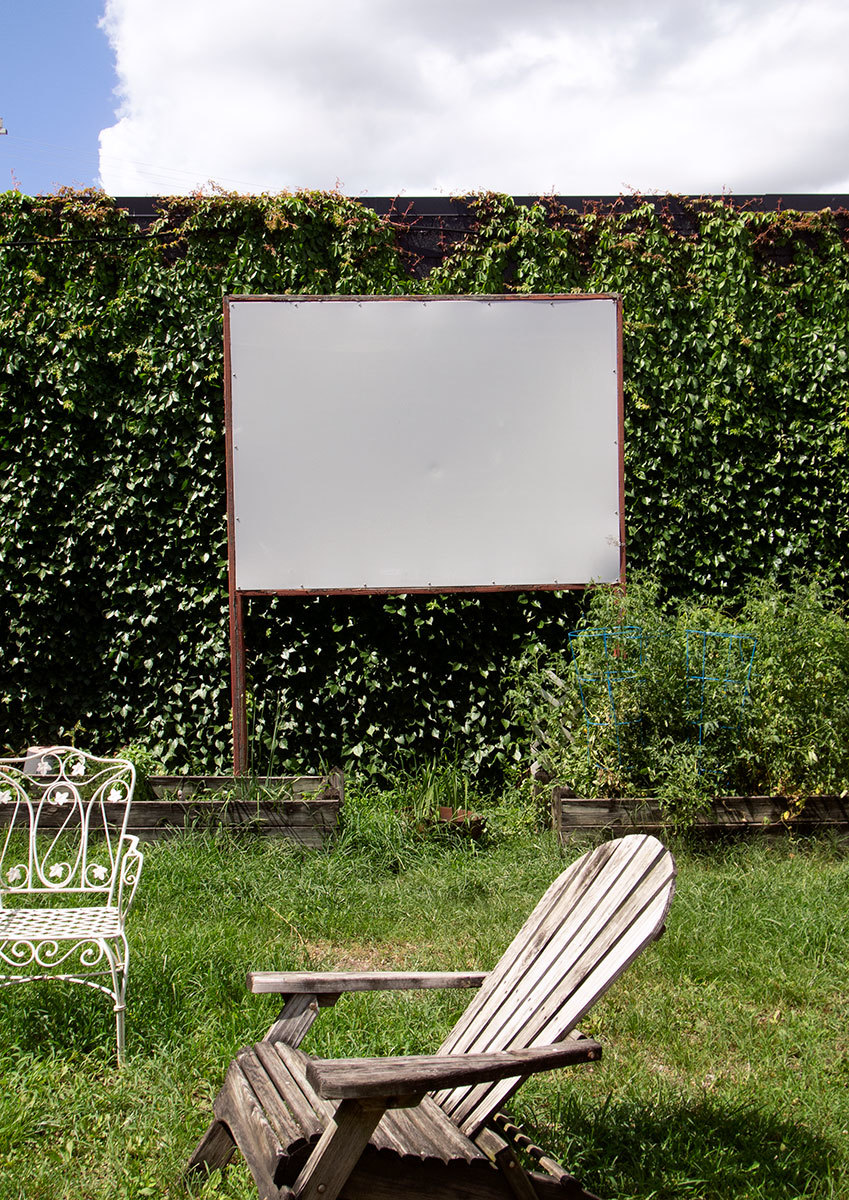 The yard is not just used for film screenings, though. UL also hosts performances, lectures, and other happenings. Surrounded on all sides, the outdoor space has great acoustics for such gatherings. Sound is contained while the lush foliage of the perimeter blocks out the noise from marauding bachelorette parties.

Back inside, the space is clean and intimate, with a single main room consisting of white walls, brick, and wood flooring.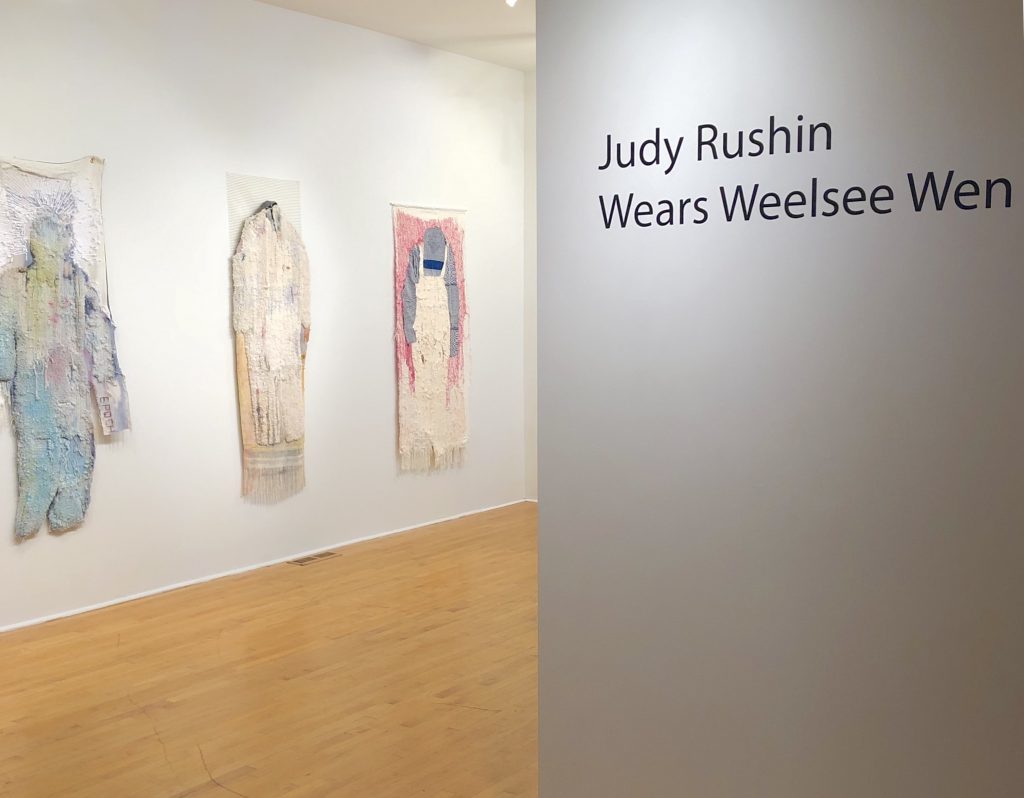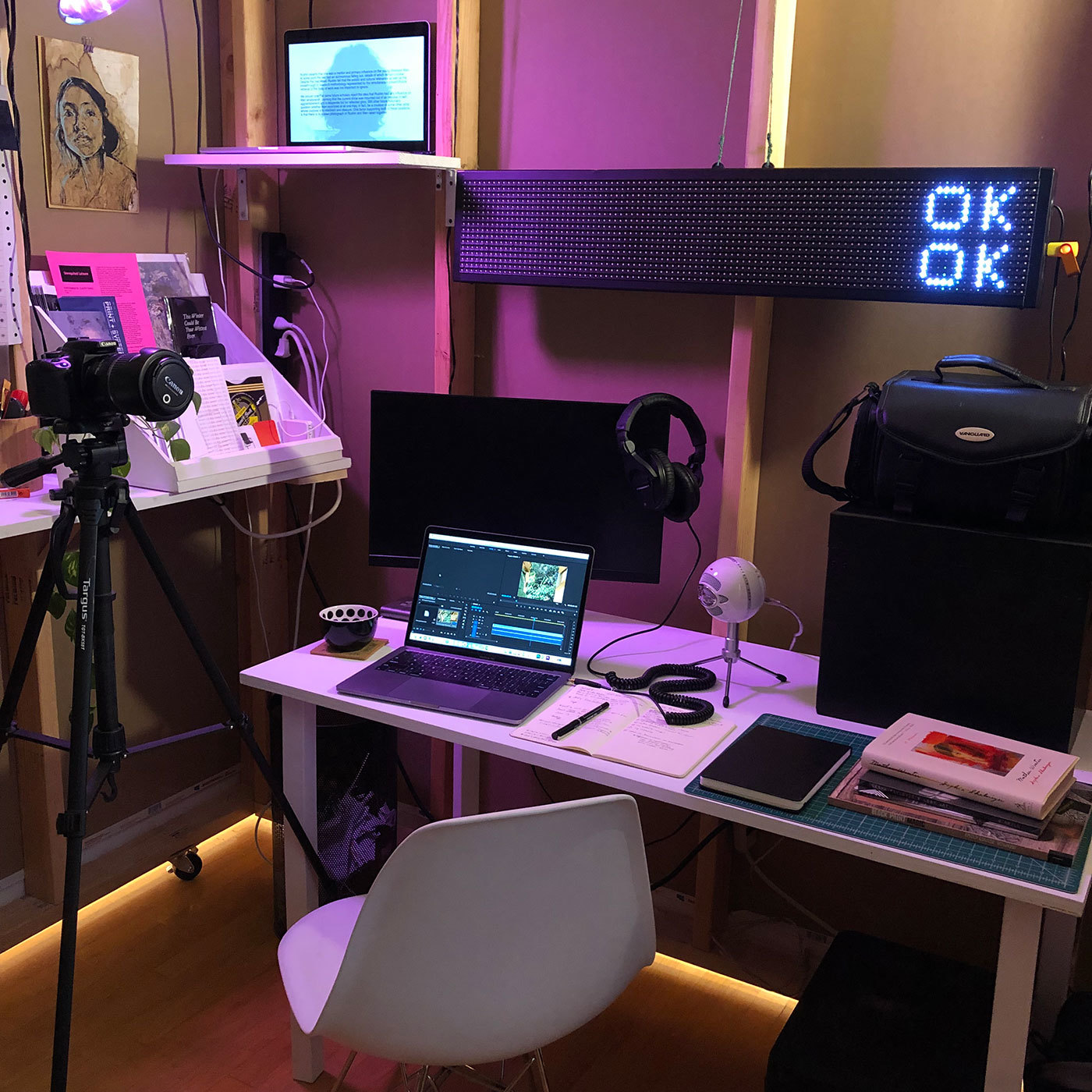 Unrequited Leisure, interior view of modular project space, 2019. (Photo by Chalet Comellas).


A moveable enclosure simultaneously adds wall space and a dedicated area for multimedia installations. This built-out room, when not employed as part of the exhibition, is where Comellas keeps her studio. It's big enough to fit a desk and chair, tripod, tools, and a few shelves. She lives here, too, in the apartment behind the main gallery. Though many artist-run spaces are live-work, UL seems especially adept at maximizing its flexibility, allowing for greater diversity of shows.

In July, UL presented a show of new work by Judy Rushin (Tallahassee, FL). Gallery text describes the show as "a series of highly textured fiber wall pieces presented through the persona Weelsee Wen, a time traveling artist of Rushin's invention. These pieces represent jumpsuits of various utilitarian functions ranging from mechanic's coveralls to hazmat suits which are hand-tufted onto canvas backings with cotton, wool, and synthetic fibers and painted with synthetic dyes and paints. Rushin's work has always focused on finding meaning through the process of making, and most recently these processes have led her to the question, 'What will I wear to the apocalypse?'"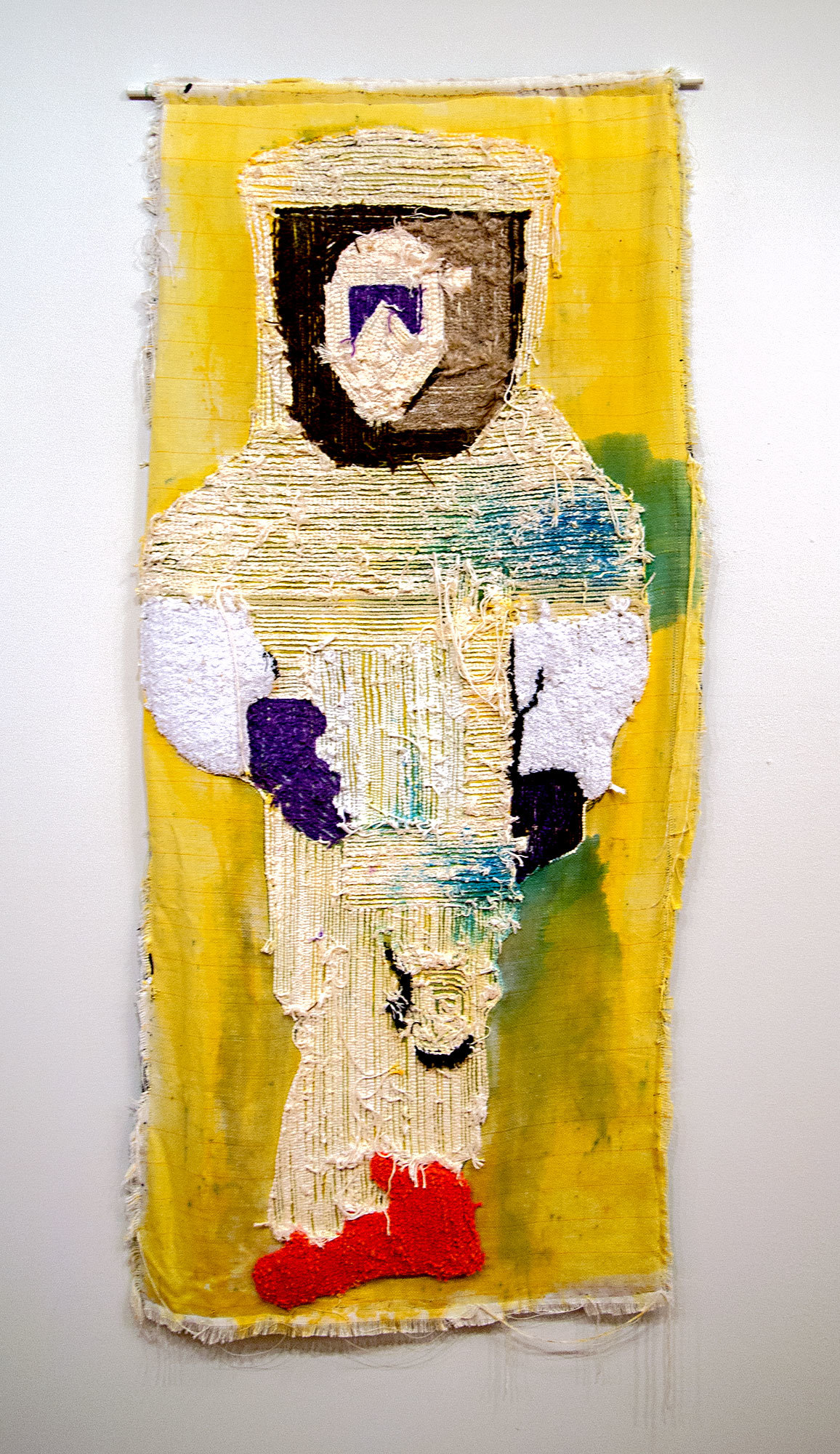 Do-Over, June's group show, accompanied by an exhibition catalog, "[brought] together video, performance, and interdisciplinary artists working with notions of appropriation, citational practices, re-performance, and derivatives. International in scope, the selected participants approach art histories, popular culture, and new forms of media with pointed criticism, humour, and borderline obsession. The works on display engage with the many ways artists transform past and present archives, addressing power inequalities through incisive aesthetic gestures."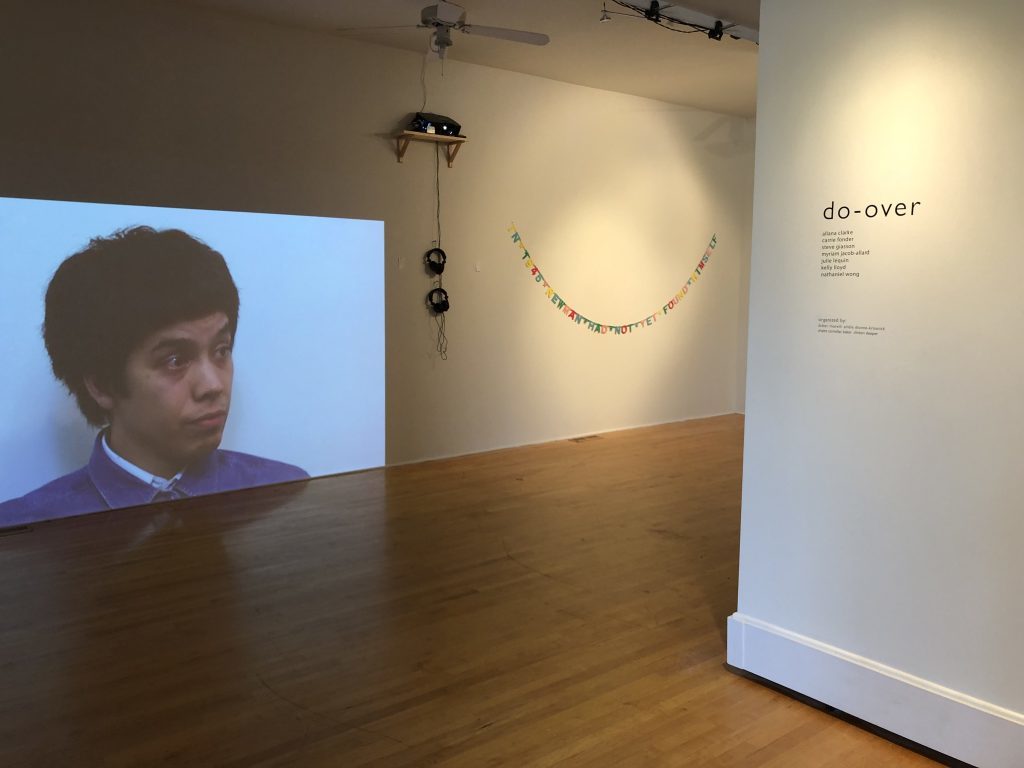 The solo and group exhibitions are curated with a focus on emerging and mid-career artists. What's especially exciting are the artists that Comellas and Sleeper invite, some of them who might not otherwise show in Tennessee. In this way, UL connects Nashville's art scene to dialogues happening around the country. Work tends toward the conceptually rigorous, with media that ranges widely from film and sound art to zine, tapestry, and painting. With cleverly subversive undertones, Unrequited Leisure has quickly established itself as a new and not-to-be-missed stop on the downtown gallery crawl for Nashville's intellectually curious art lovers.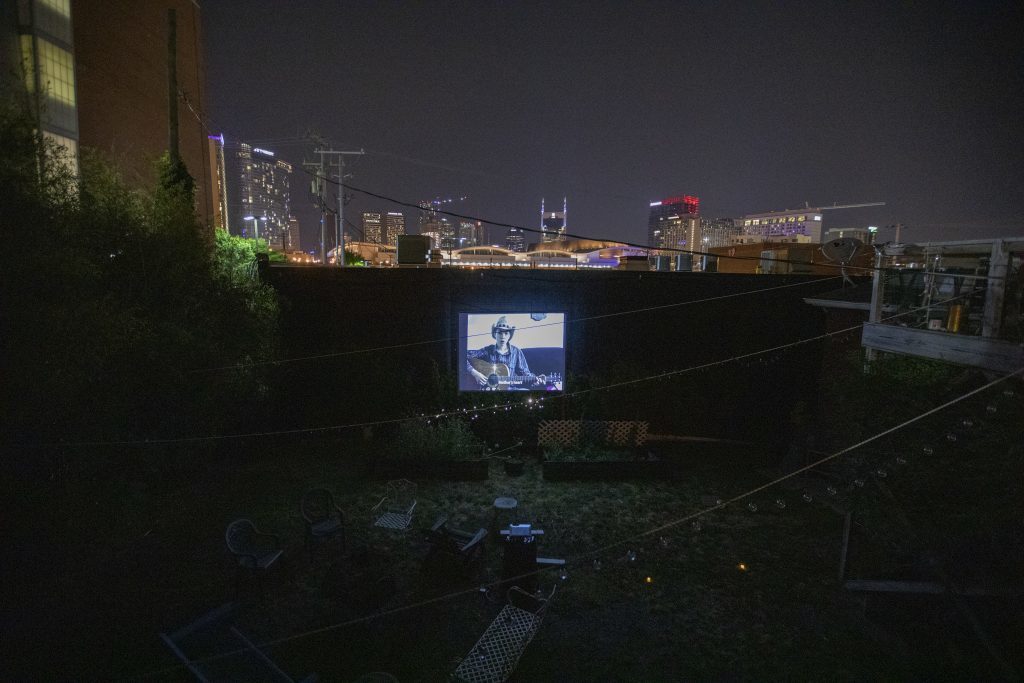 ---
Opening this coming Saturday, Oct. 5 are two solo exhibitions: re: tracing from Knoxville, TN artist Kelly Hider + This is Madness: A Proof by Carolyn Henne of Tallahassee, FL.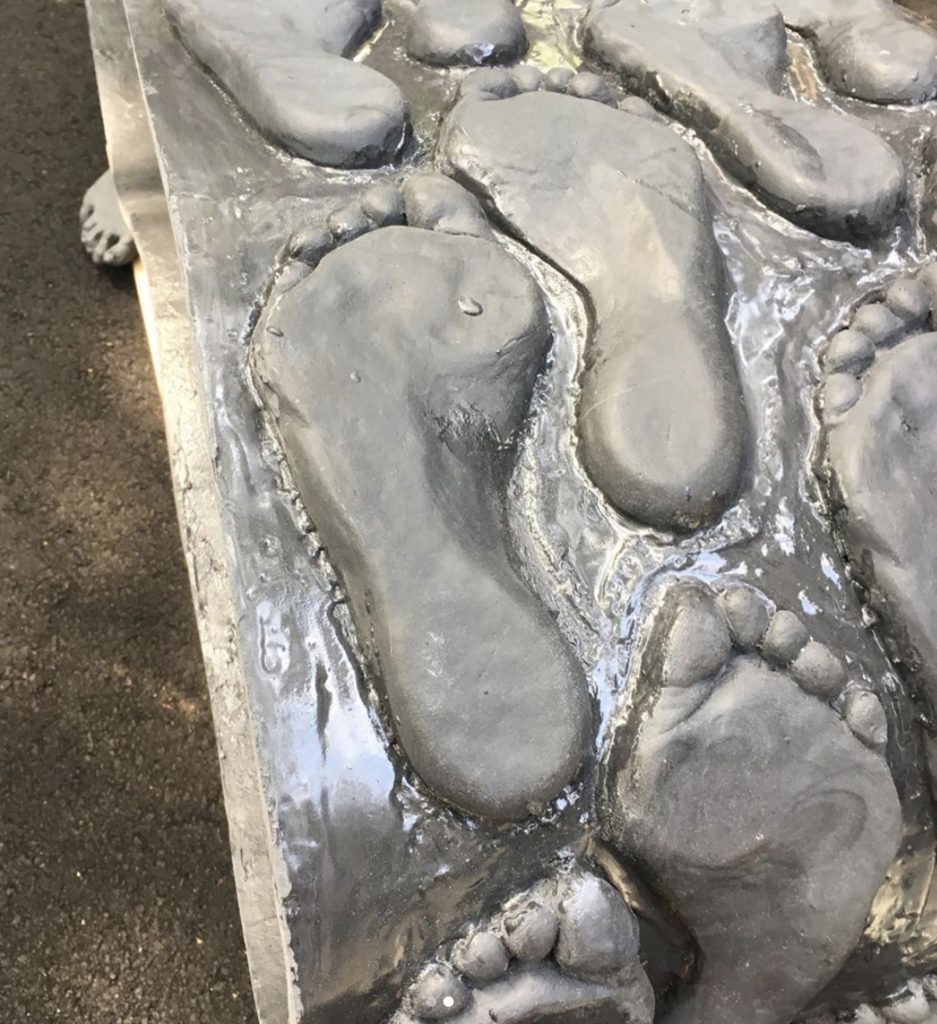 ---
Gallery Visit by contributing editor Elysia Mann.