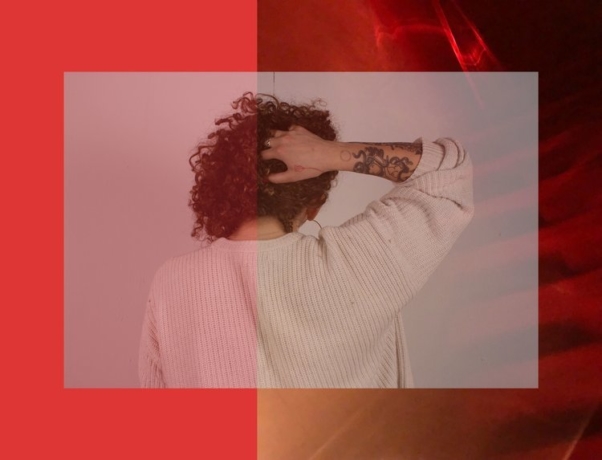 Exhibitions
THIS EXISTS INSIDE THIS FRAME BUT IT ALSO EXISTS INSIDE THIS OTHER FRAME
Mark Aguhar, Abraham Avinsan, Cameron A. Granger, Katie Hargrave, Meredith Laura Lynn, Ronika McClain, Dan Paz
This exists inside this frame but it also exists inside this other frame is an exhibition of works by seven artists across media that mediate on the entanglements of power, beauty, memory, and grief. Conceived as a series of conversations prompted by posts across the late artist Mark Aguhar's Tumblr pages, these projects engage the slippages of content as images and texts are reconstructed, reimagined, and reinvented. Throughout these works, statements veer towards questions, texts turn into images, while objects become provocations. Nothing is settled and instead, we are left with the materials of thought and to assemble meaning between gestures. Responding to the complexities of experience, namely those impacted by legacies of violence, dispossession, and loss, these works are conditioned by the impact of media that travels, of images and content that attempt to capture and constrain. Ultimately, these projects question the politics of looking and reveal the burdens of gazing. They reframe the ways we understand what is – and can be – seen while troubling the fixity with which images are conditioned.
Organized by Alejandro T. Acierto.
Image: Ronika McClain. From Beauty of the Week, 2021.